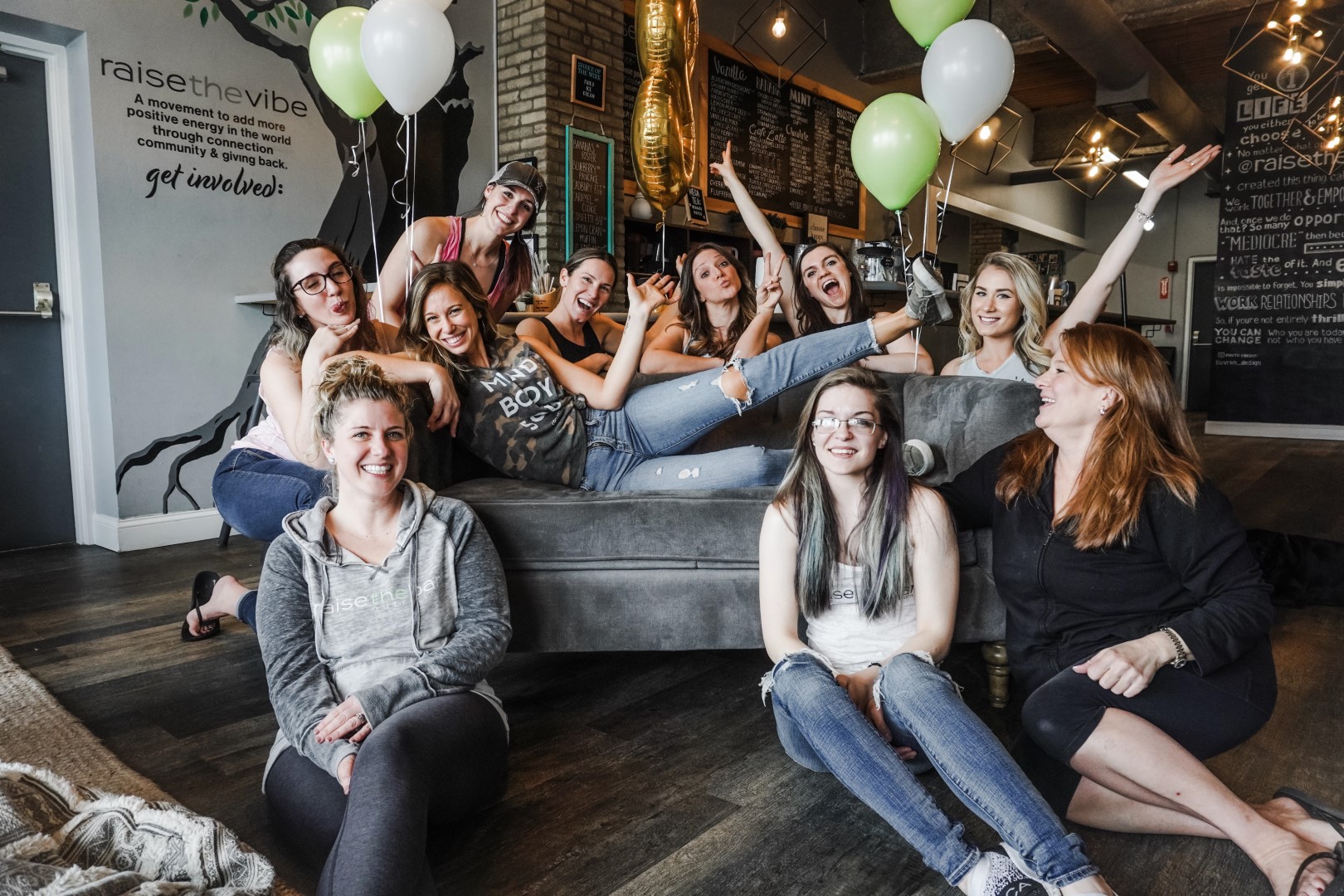 Seeking Wellness Coaches!
Raise the Bar Nutrition is seeking wellness coaches to support clients in achieving their wellness goals through proper nutrition and a healthy lifestyle. We are looking for people with excellent communication skills and the ability to over-deliver to our clients. Specific training is provided.Coaching responsibilities include (not limited to):
Scheduling and conducting wellness evaluations
Customizing nutrition programs
One on one consultations, group coaching and support
Scheduling appointments, providing information, addressing client questions
Client follow up (calls, weighing & measuring)
***Flexible hours. Part time or Full time available.
Join Our Team
If you think you can handle changing peoples lives, including your own and are TRULY passionate about helping people, then please fill out the form below and we will contact you to discuss the next steps.