Our Community
RTB is a family, with a purpose that runs way deeper than what's on the surface. For us, the most important thing to growing a business is connecting to your heart + soul; it's about creating a life full of joy, happiness + meaning. A life where you love what you do each day. Our mission is to give back, inspire + make a difference for those around us. In addition to the countless clients who have transformed their lives here, our team has been able to help others in many ways + continues to do so.
Here are some of the causes close to our heart: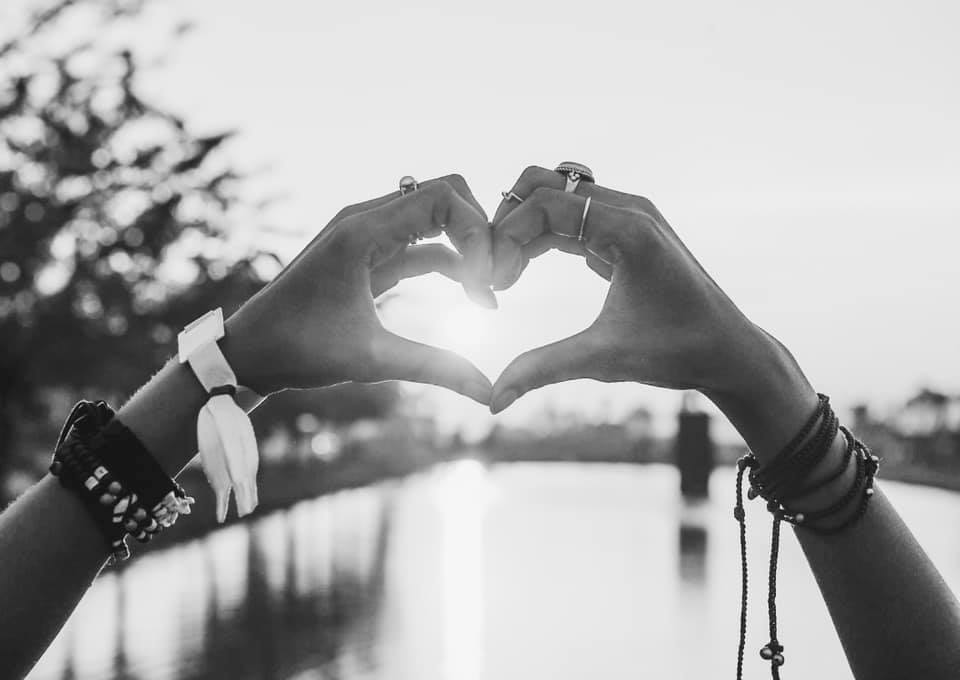 School Spirit Saturday – fundraising campaign for local EGHS teams. Takes place every Saturday in November at RTB.
Pay it Forward Campaign – March – May 2020 – Our community & team paid forward and delivered 1800 teas & shakes to those in RI on the front lines of the COVID 19 crisis.
Our annual giving tree and santa visit – Each year our community gives back to local children & families in need of some extra help during the holiday season. Santa also makes a visit to RTB to spread holiday cheer!
A Wish Come True – Our team & community has helped us grant six different wishes to children with life threatening illnesses, along with additional fundraising for the organization. In 2018 we were the Lamp of Light Award Recipient.
Annual Back to school Drive to benefit the Friendly house – Each year we collect school supplies to help inner city children in need.
Continue to serve the community in various ways – thank you notes to veterans, feeding the homeless through the MAE Organization, involvement with our local chamber and many others.