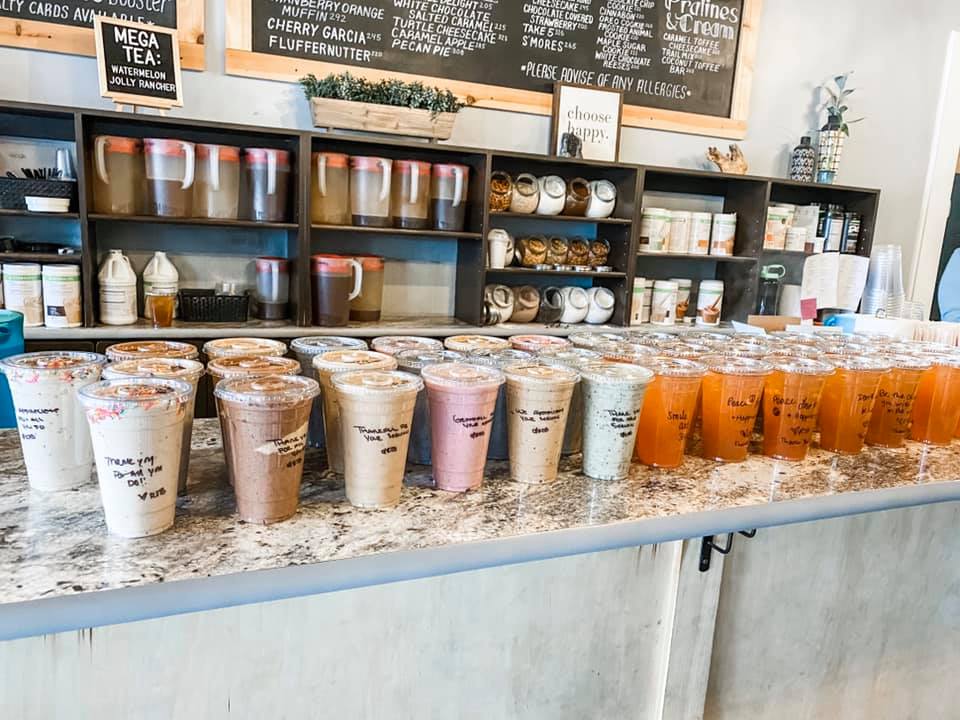 About Raise the Bar Nutrition
Raise the Bar Nutrition is a community nutrition club where people come for the good vibes, positive environment and healthy teas & smoothies.
We also offer health coaching, wellness profiles, weekly check ins, in person and online accountability challenges & more!
We specialize in helping clients achieve their health, fitness & weight loss goals by focusing on nutrition, fitness and mindset.