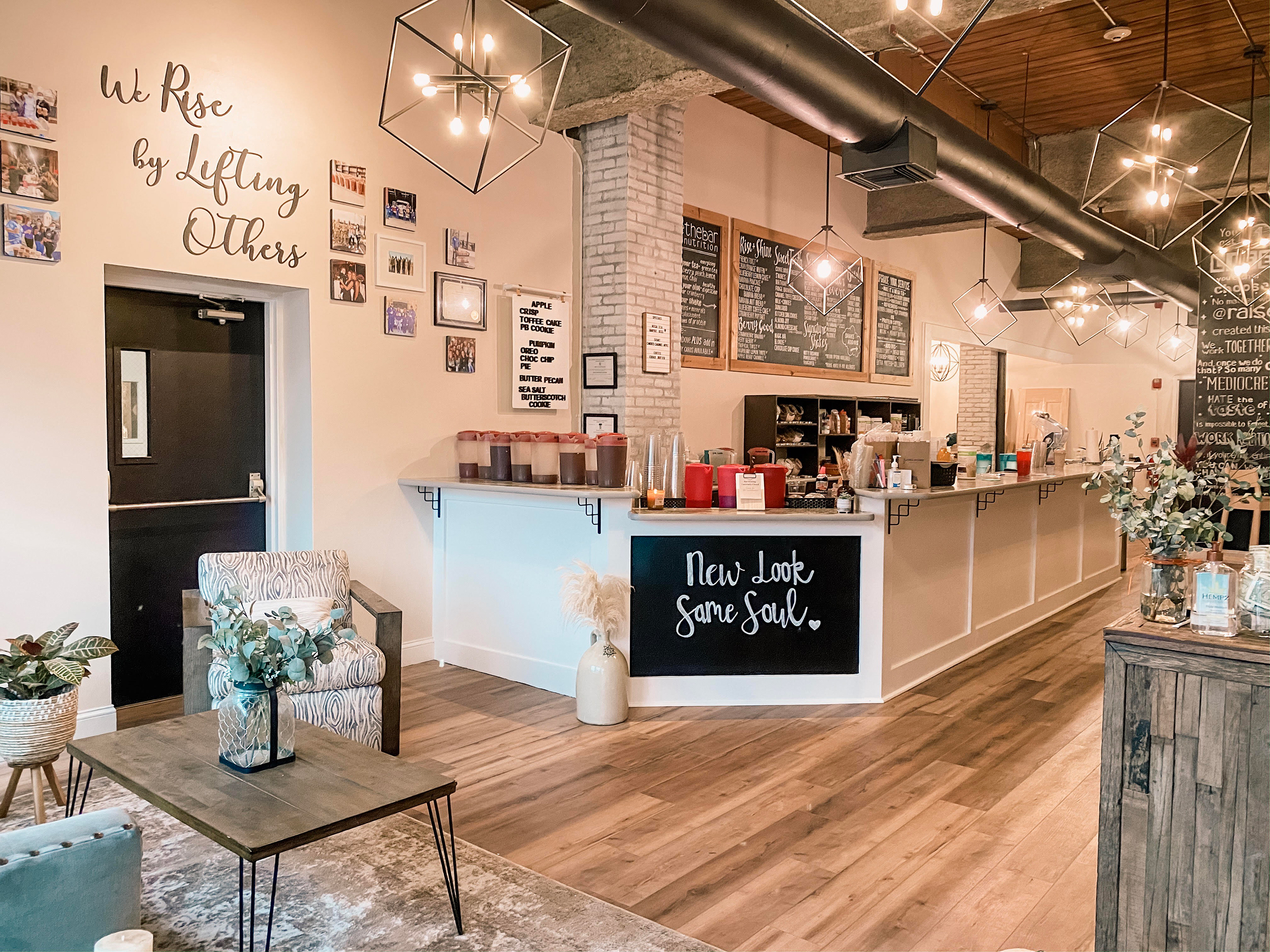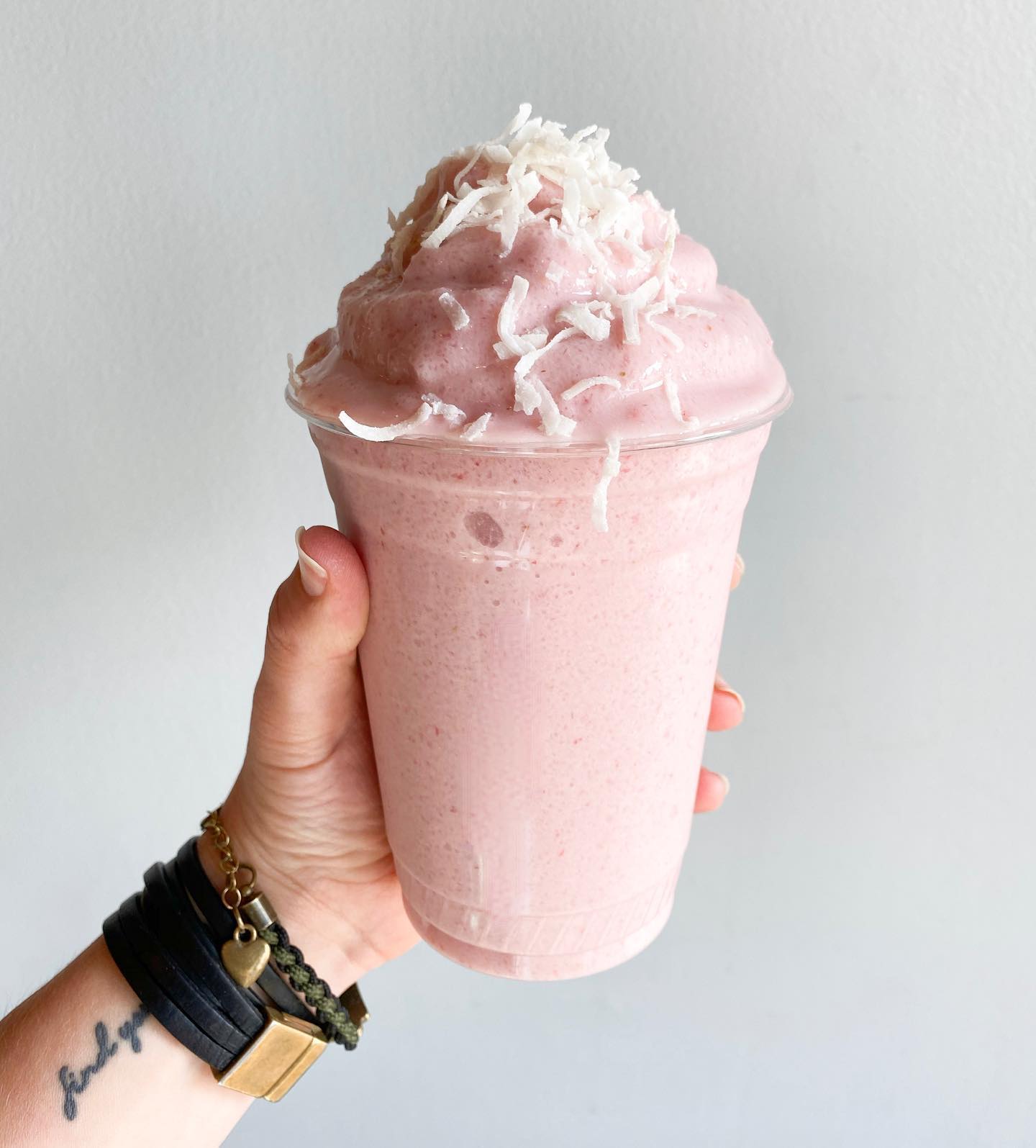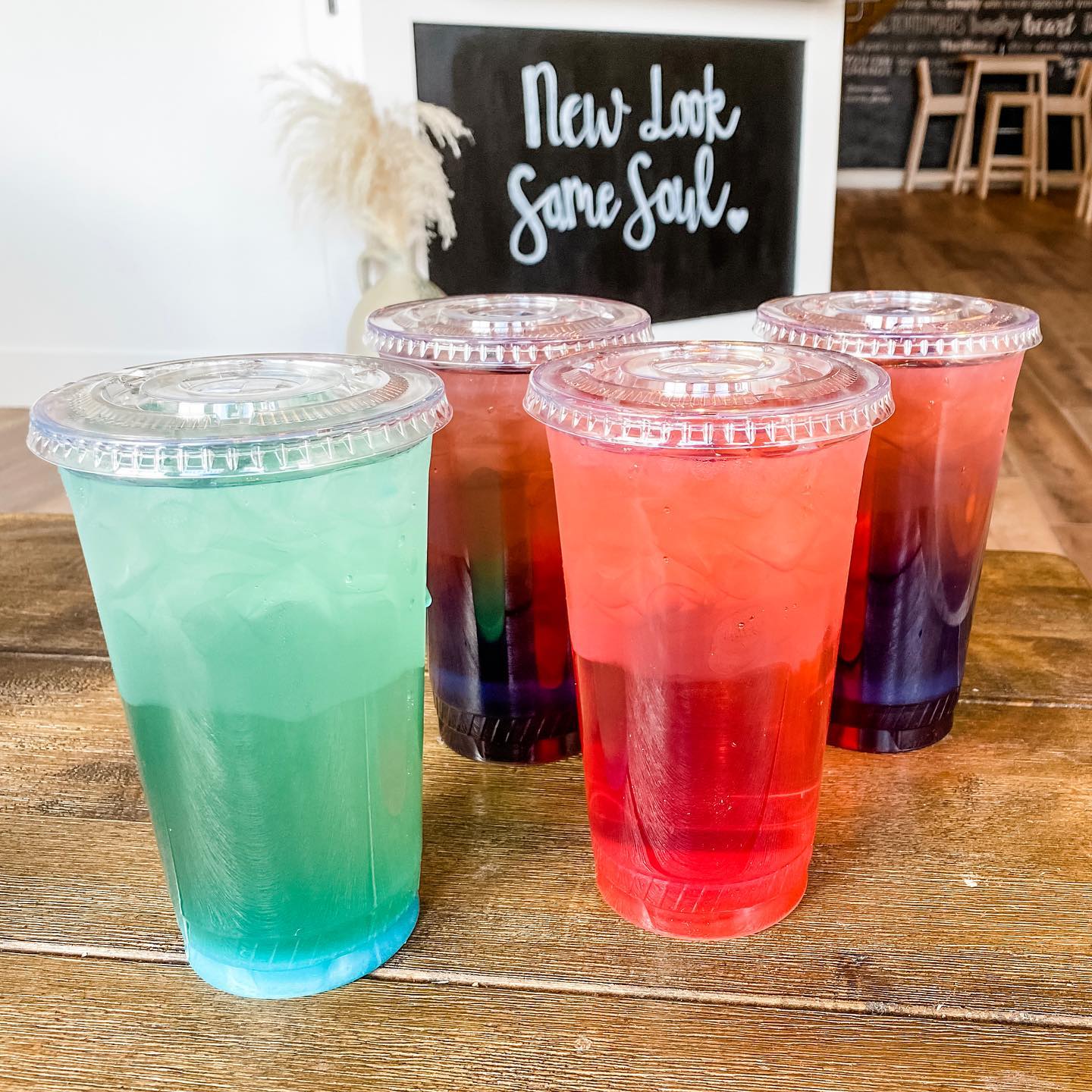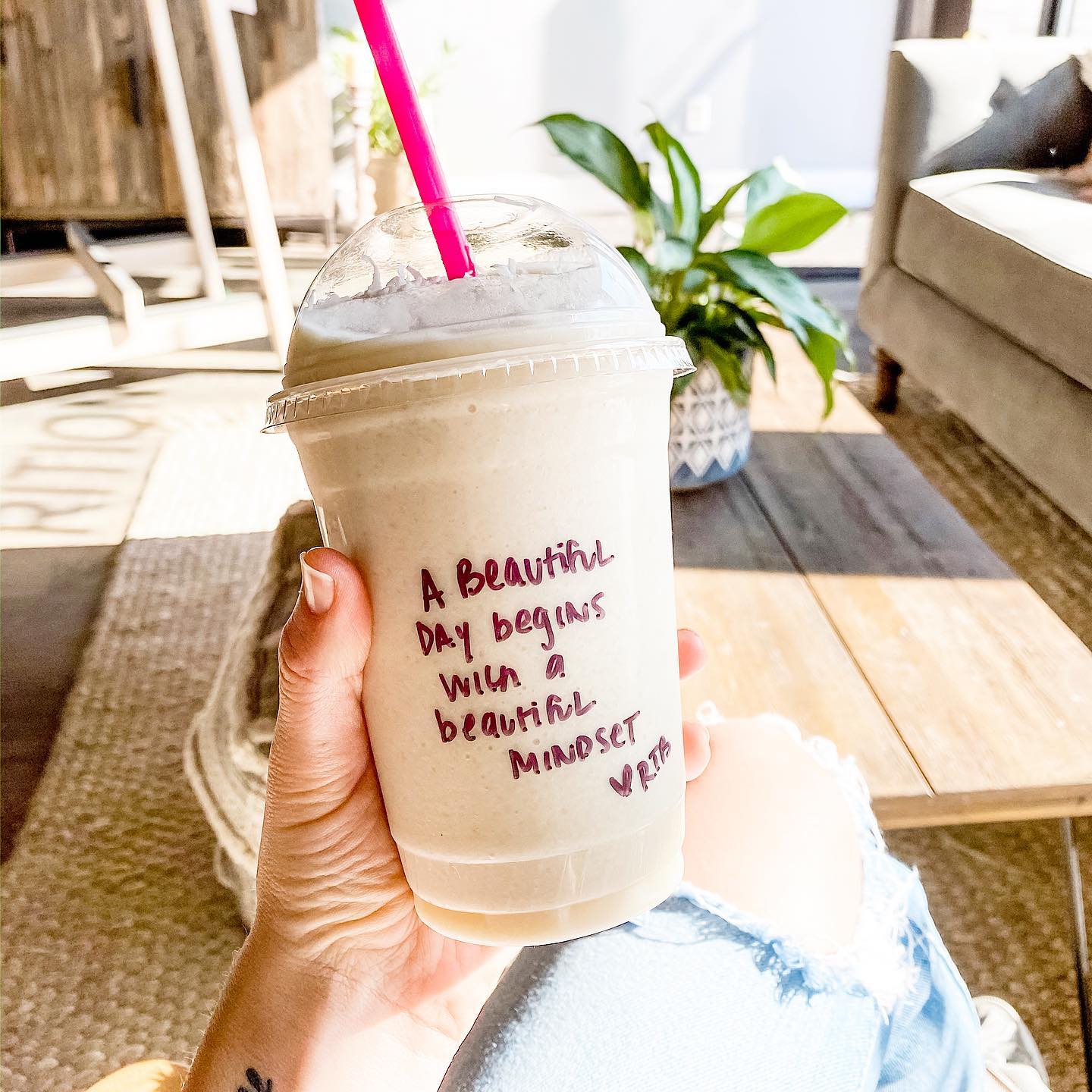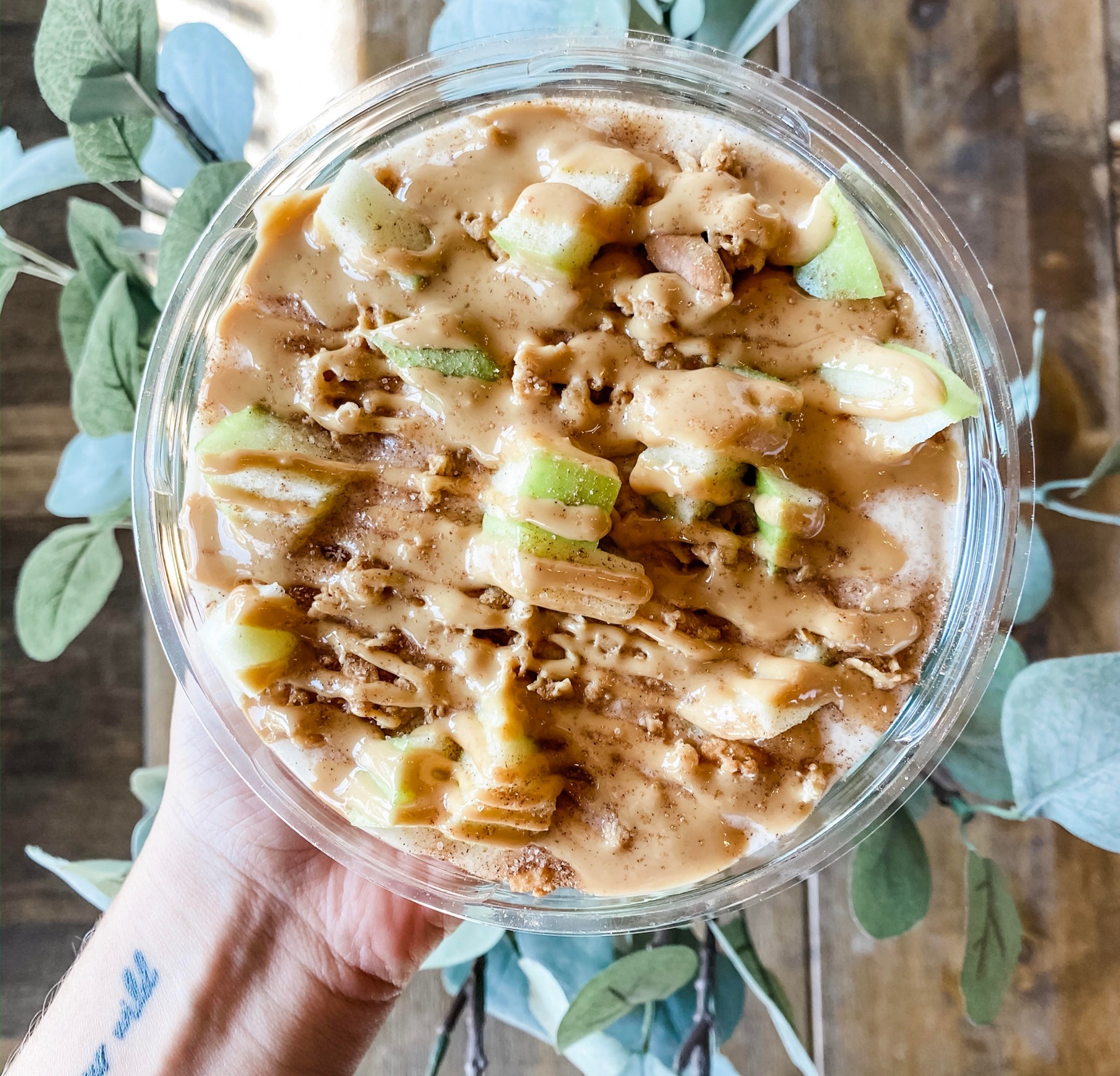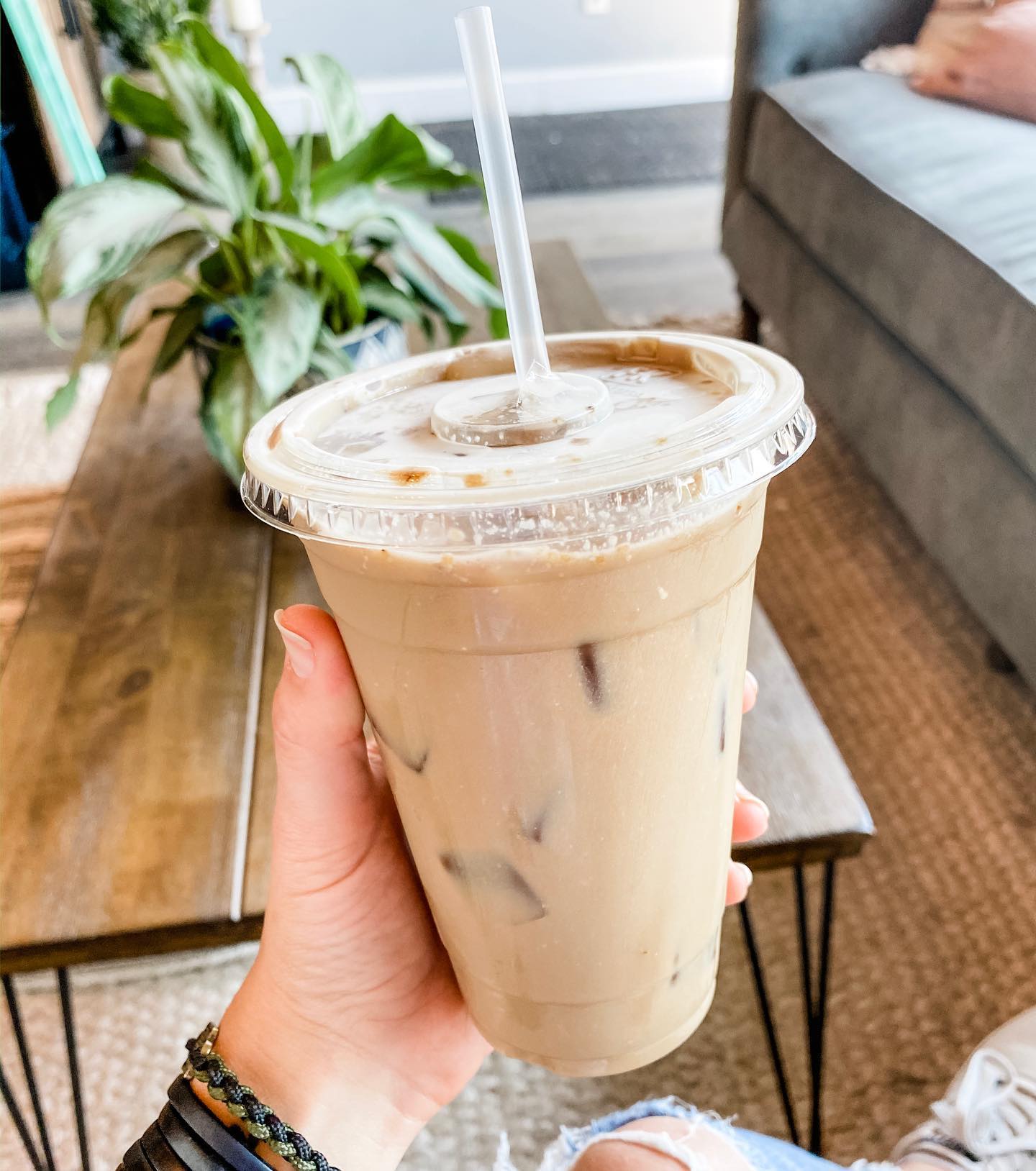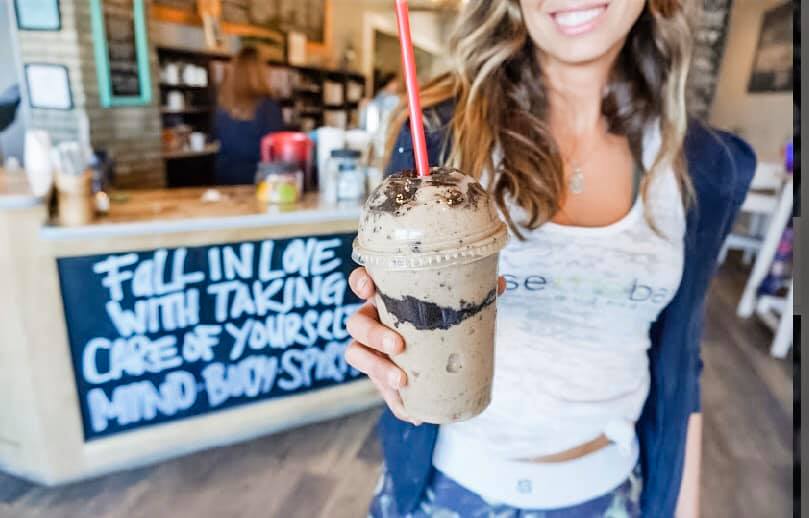 Fall in love with taking care of yourself:
Raise the Bar Nutrition is a community nutrition club where people come for the good vibes, positive environment and healthy teas & smoothies.
Healthy Shakes & So Much More
Healthy shakes, energizing teas, protein coffee, smoothie bowls and more! We have a sizable and tasty menu that has something for everyone!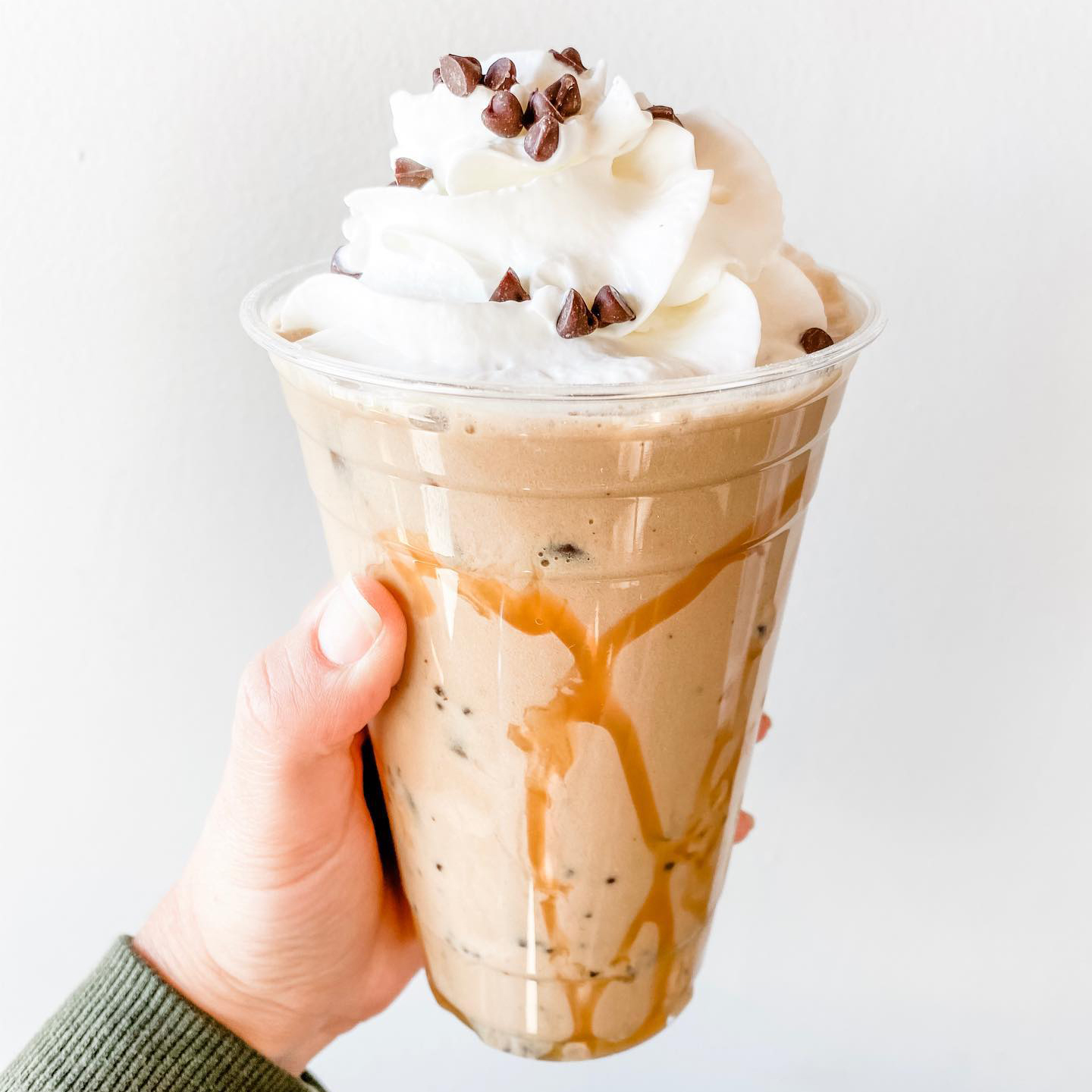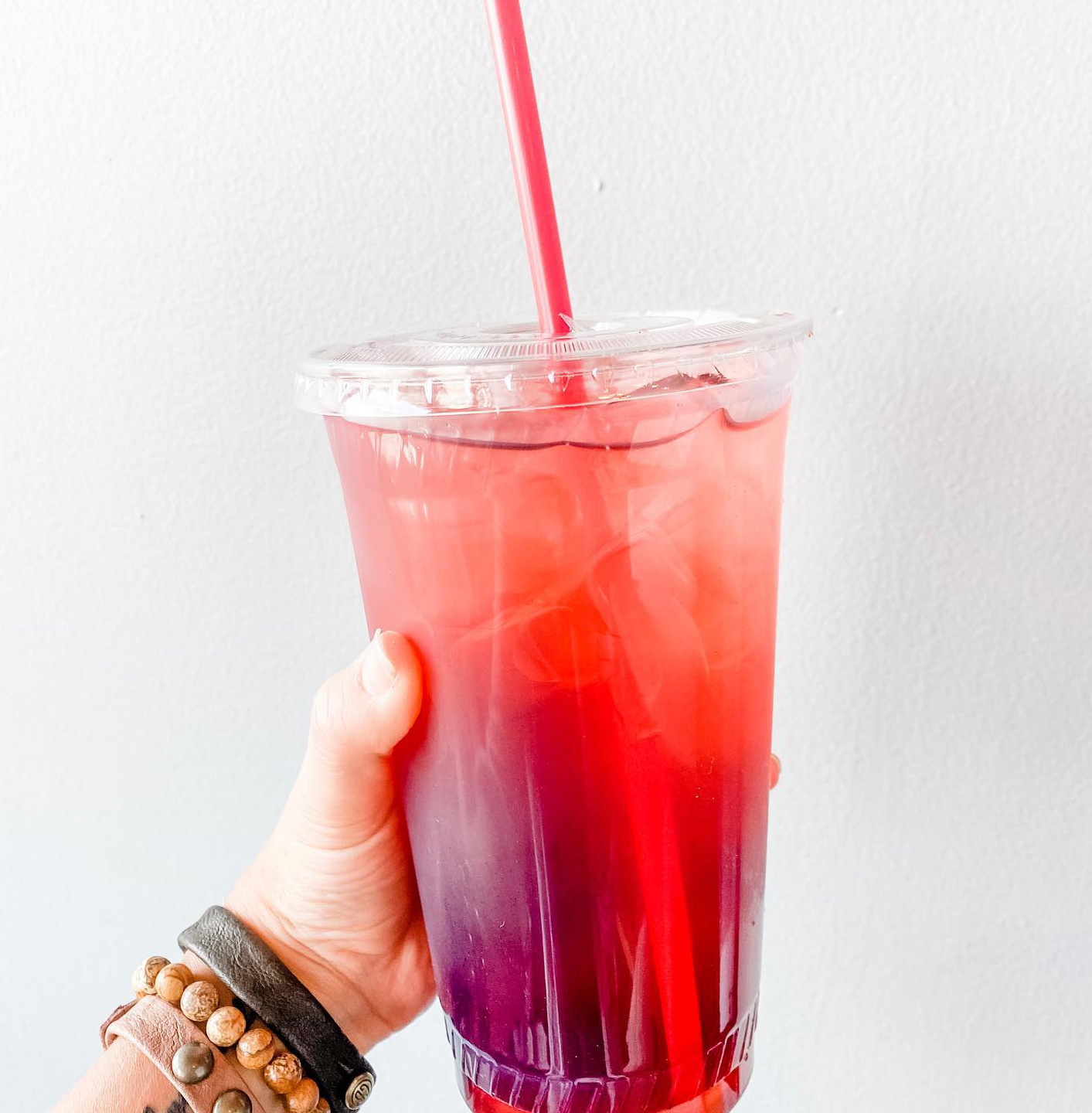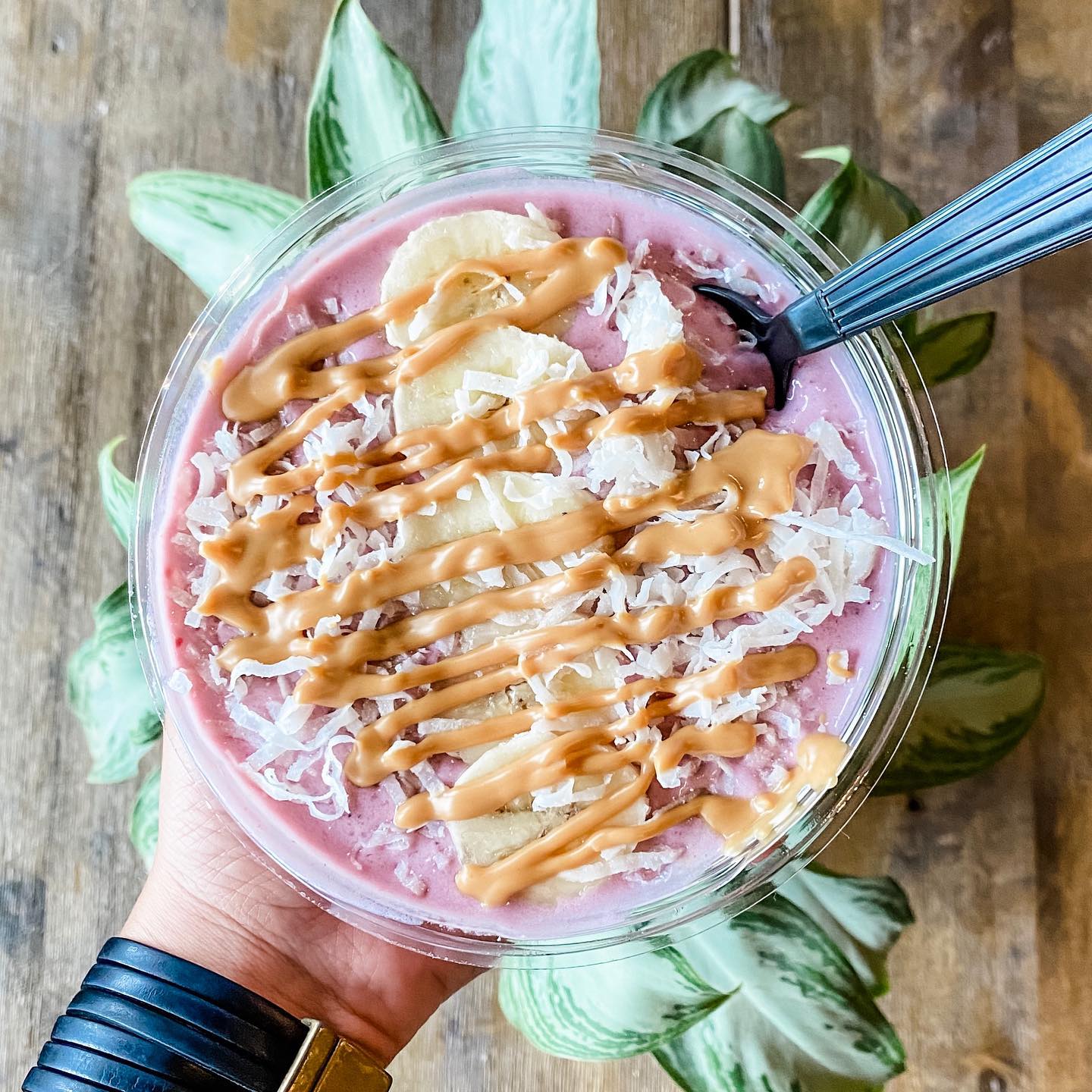 We specialize in helping clients achieve their health, fitness and weight loss goals by focusing on nutrition, exercise and mindset.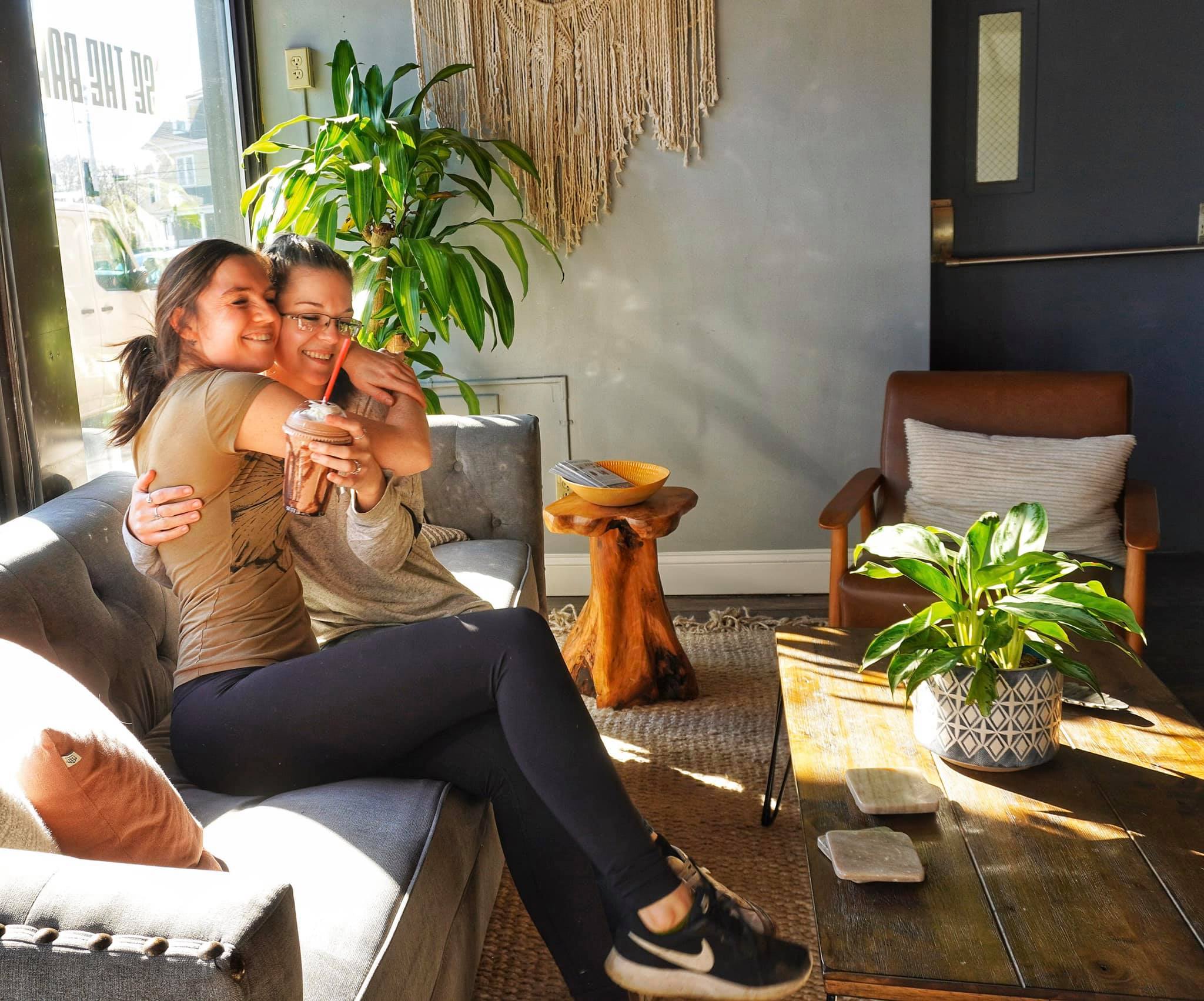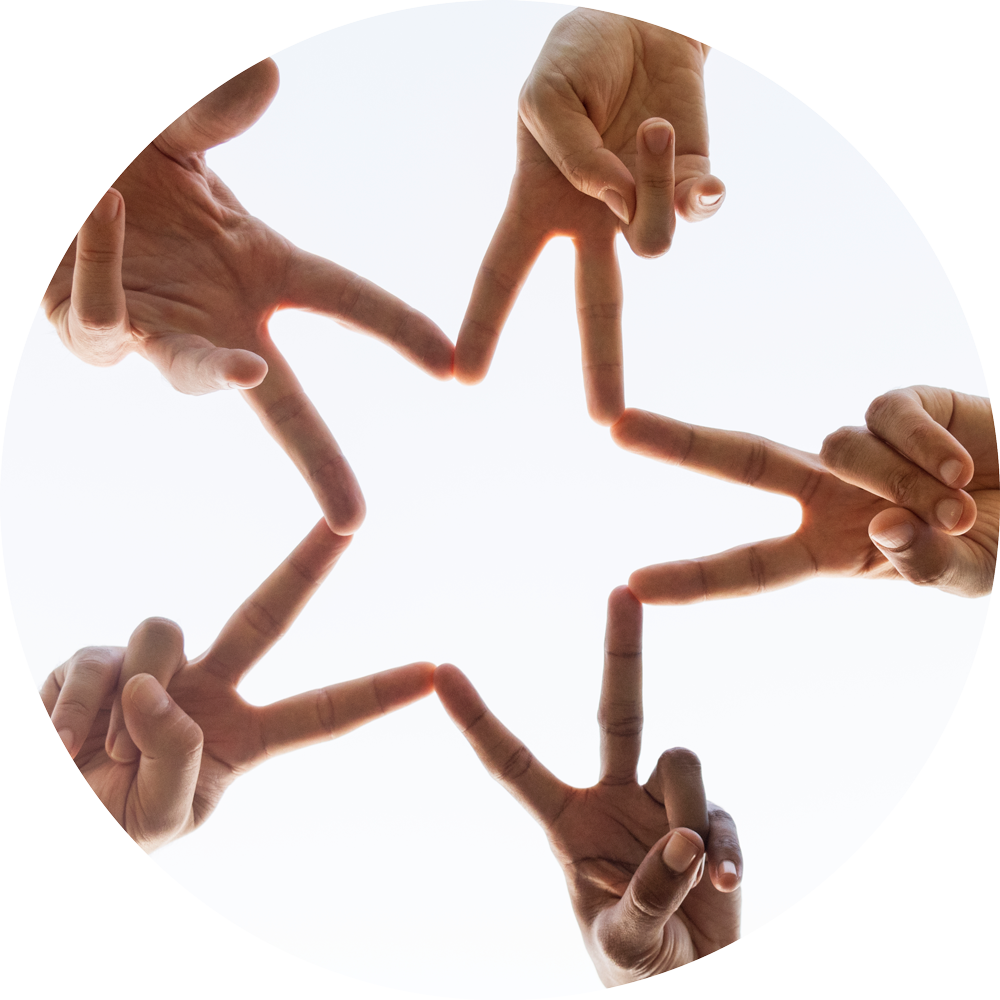 Give Back, Inspire + Make A Difference

RTB is a family, with a purpose that runs way deeper than what's on the surface. For us, the most important thing to growing a business is connecting to your heart + soul; it's about creating a life full of joy, happiness + meaning. A life where you love what you do each day. Our mission is to give back, inspire + make a difference for those around us.
Are you ready to transform lives?
Raise the Bar Nutrition is seeking wellness coaches to support clients in achieving their wellness goals through proper nutrition and a healthy lifestyle.